Time for a new topic... Now this beast mode i am speaking off is something that will say wow this score has double the kills anyone on a server or the highest points on a server .
I dont mean time when u followed by 2-3 points by a 4 more people in score or kills... Beast mode is when u re the one running the shit!!!!
Here is my SS spam catch!!!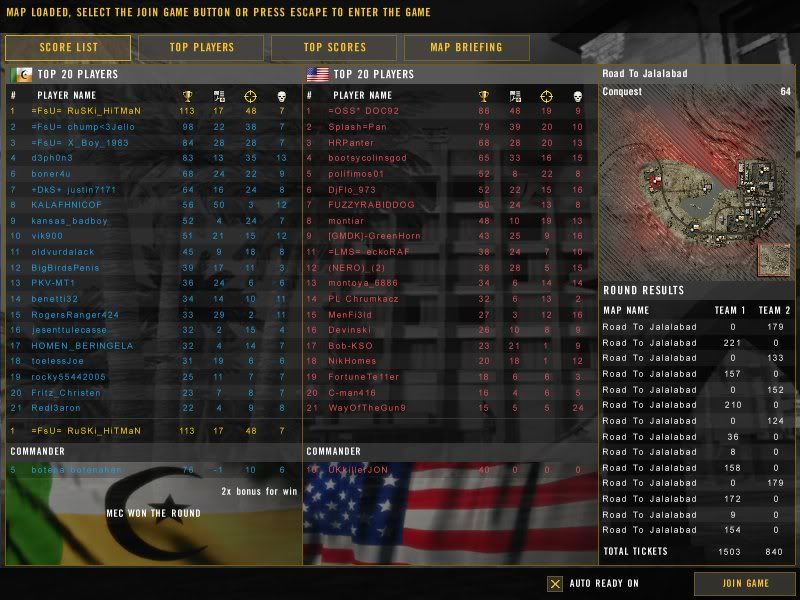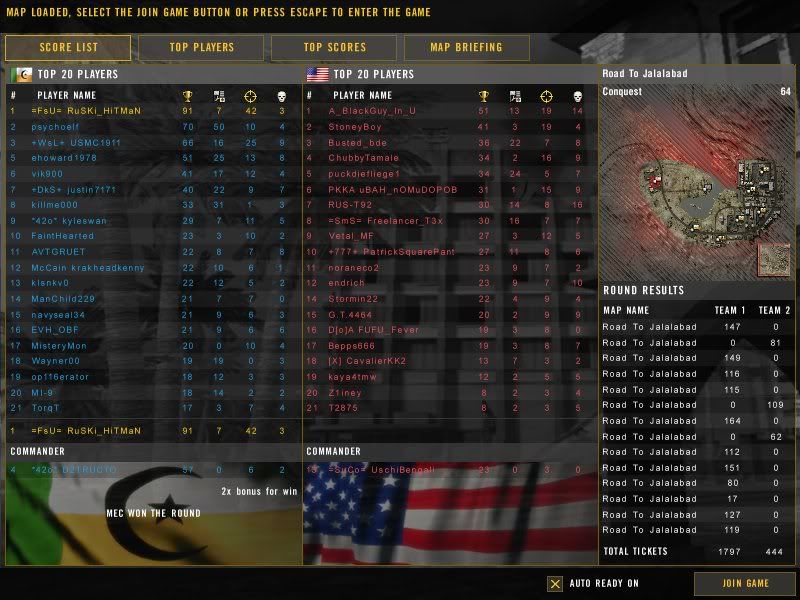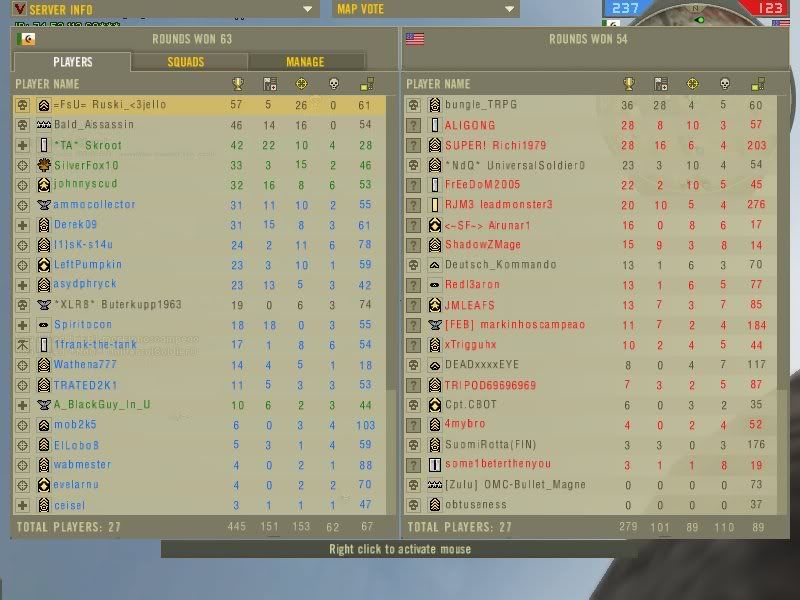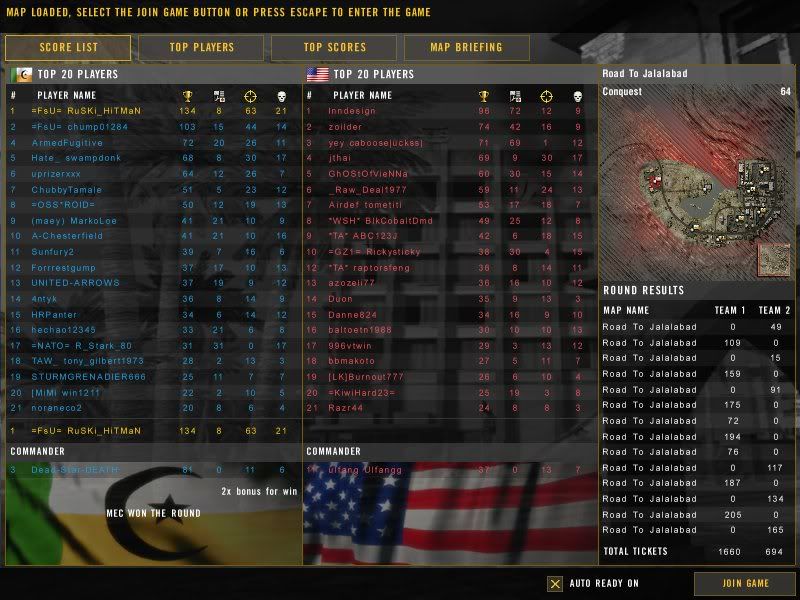 Thats alot right??? lol